The following is a link to a petition to establish a speed limit on Kelly Canyon. It turns out that the speed limit on an unposted road defaults to 70 mph, which is obviously not compatible with the road's design and recreational traffic mix.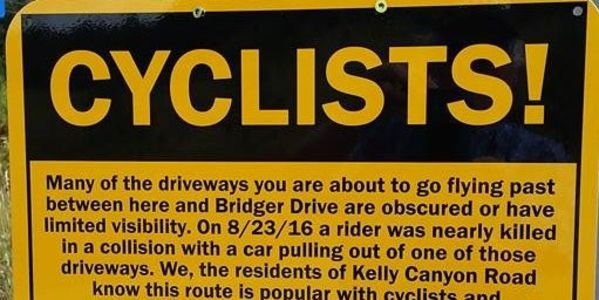 This petition would go to the County Commission; if they approve (which is apparently likely), they'd direct an engineer to assess the road and establish a limit.
If you agree, please sign!
http://www.thepetitionsite.com/437/761/217/request-to-establish-speed-limit-on-kelly-canyon-road-gallatin-county/
The county's speed limit procedures are documented here.